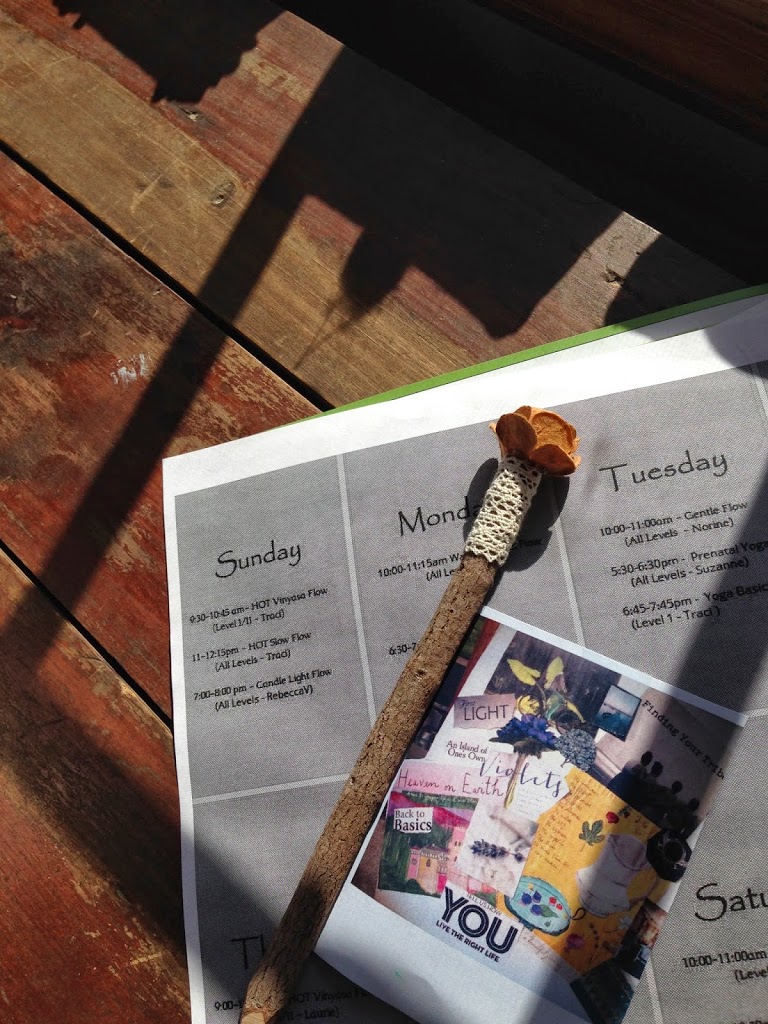 Fresh and new. That's what comes to mind when I think about flipping the calendar tomorrow. Oh hello, April, you wonderful month you. My letters of the month ended when I had nothing nice to say to February and March, but April, I have high hopes for you.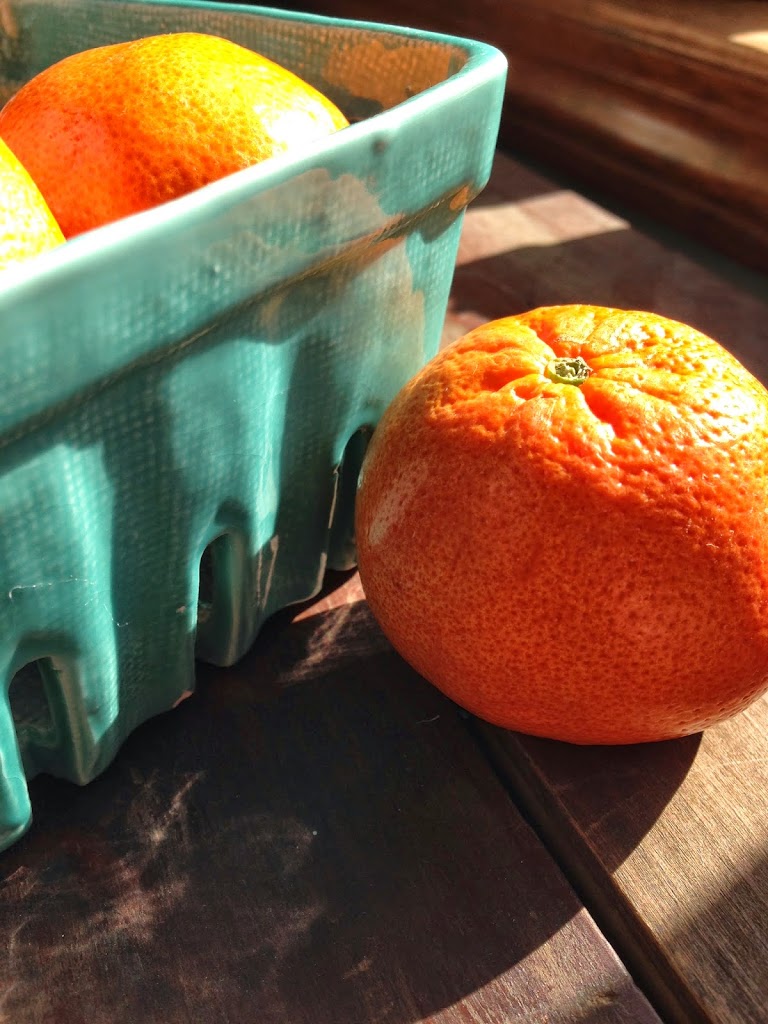 The calendar is filling up with all that is fresh and new. Weddings, birthdays, new art classes to be taught, a TV interview for Third Thursday Art Nights [insert giggle], etc. The seedlings planted a couple of weeks ago are looking hearty and healthy. And more importantly, the energy is flowing and positive as I sit here in the warm spring afternoon sun.
Let the plotting and planning be plentiful friends because you are worth it. It's going to be a good month.