Affirmation cards in April is the theme for the next Third Thursday Art Night at the Farm Table. When I think of affirmations, it reminds me of this quote by Laozi.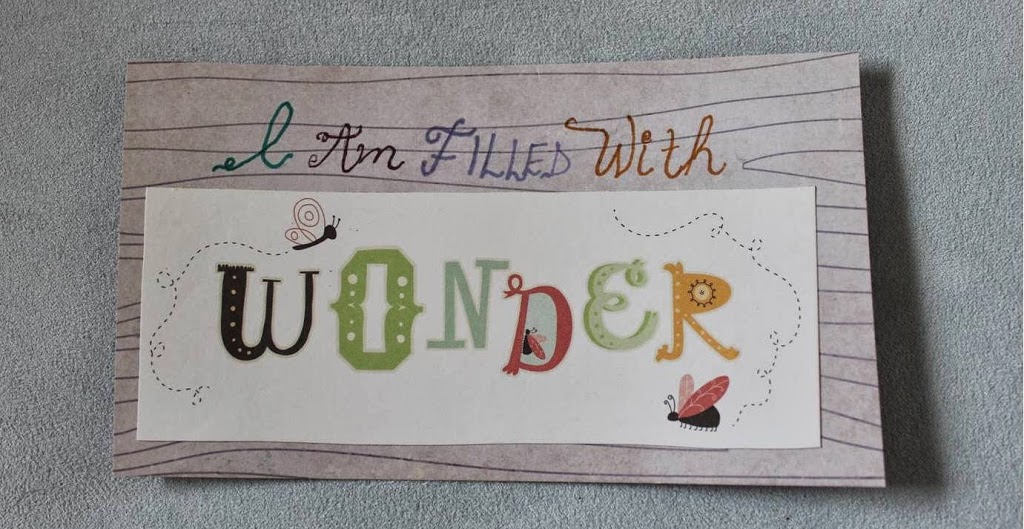 'Watch your thoughts; they become words. Watch your words; they become actions. Watch your actions; they become habit. Watch your habits; they become character. Watch your character; it becomes your destiny.'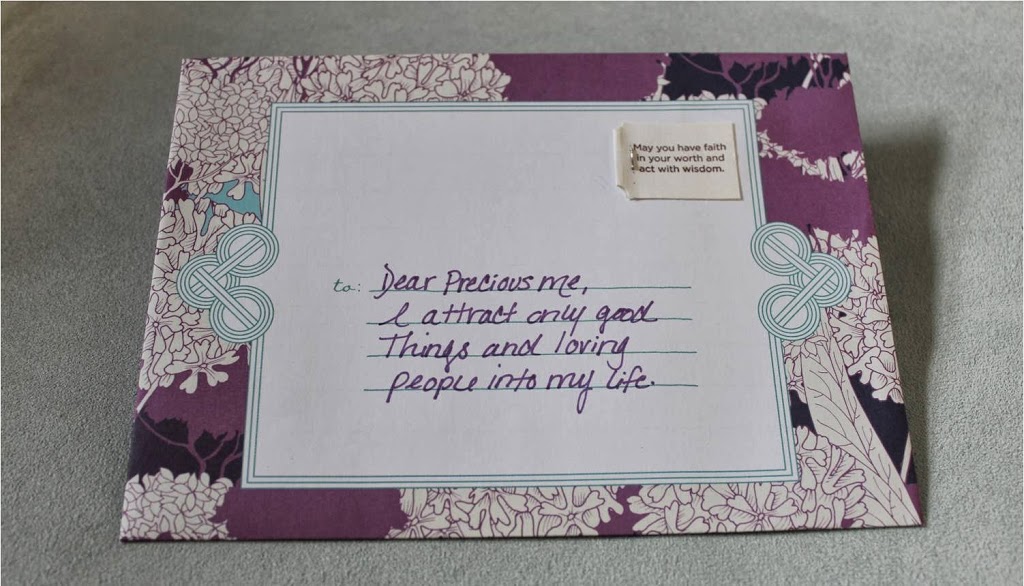 Affirmations my friends, are the positive side of this quote. Creating an affirmation is a magical way to create the life you desire. And in April's class, we'll make the magic that much more special by creating affirmation art cards that reflect our intentions. Intentions that can be left in places where when we see them, we truly see them and feel their power.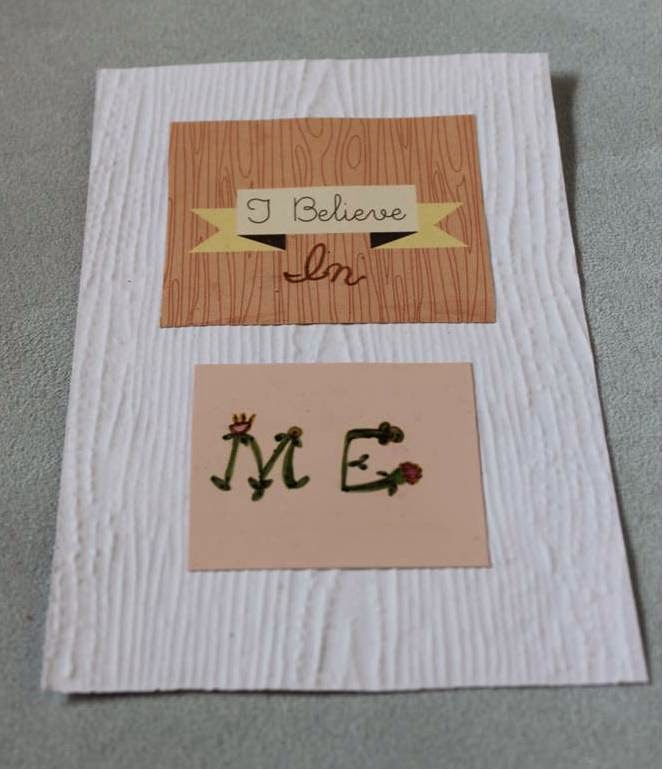 Class will begin with a quiet meditation and time to reflect on what it is you need to affirm as well as some writing prompts to help those that may be feeling stuck.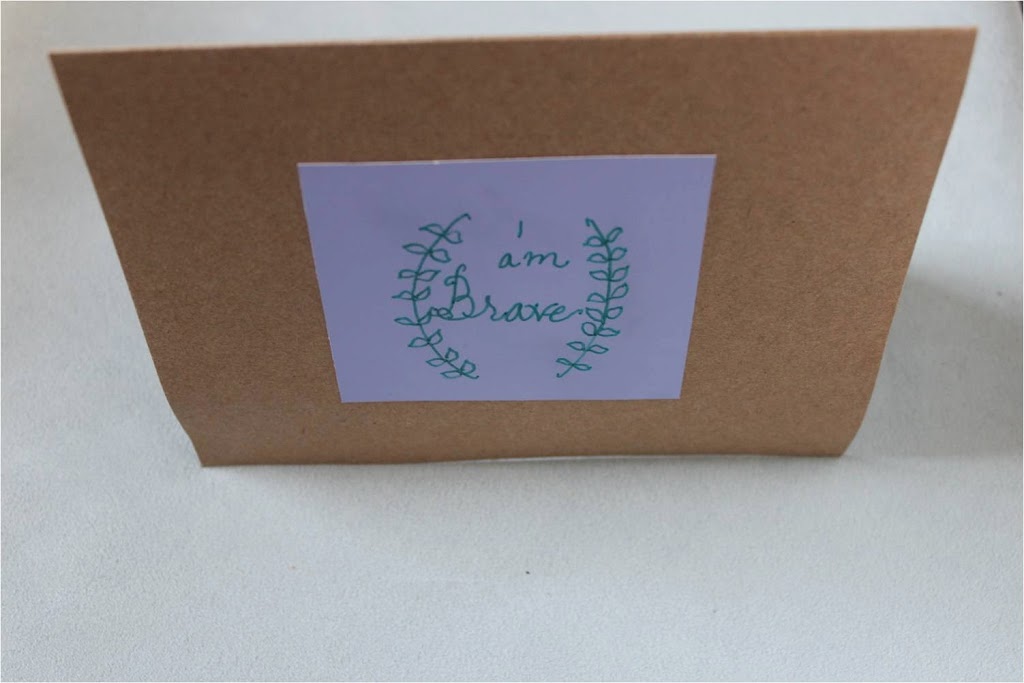 In addition to the writing prompts, piles of pretty and artistic paper, fun pens, markers, paints, stamps and more will be ready and waiting for you, along with a warm cup of tea.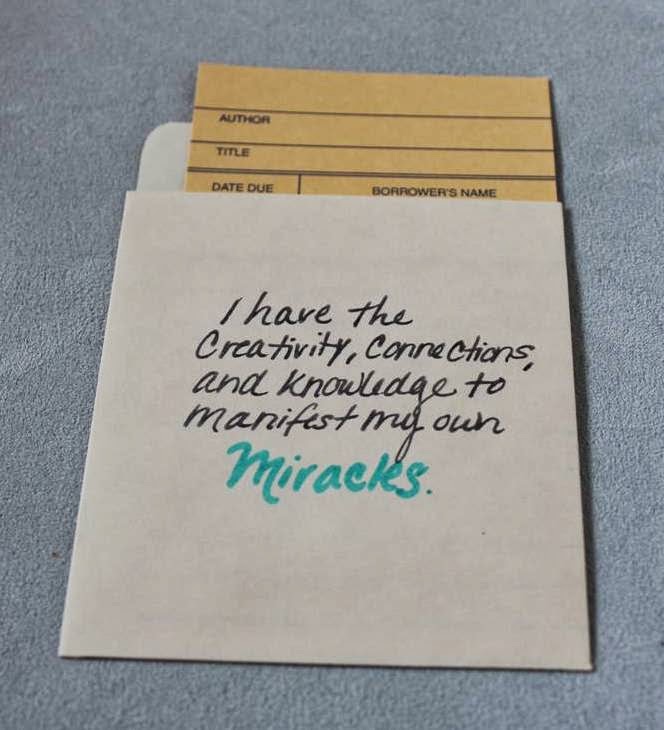 Class Details:
When: Thursday, April 17th; 6:30pm – 9pm
Where: The Farm Table at Ryan Place
Cost: $25 [This includes supplies for as many affirmations as you would like to create]
RSVP: by emailing me at nicole@lavendernest.com