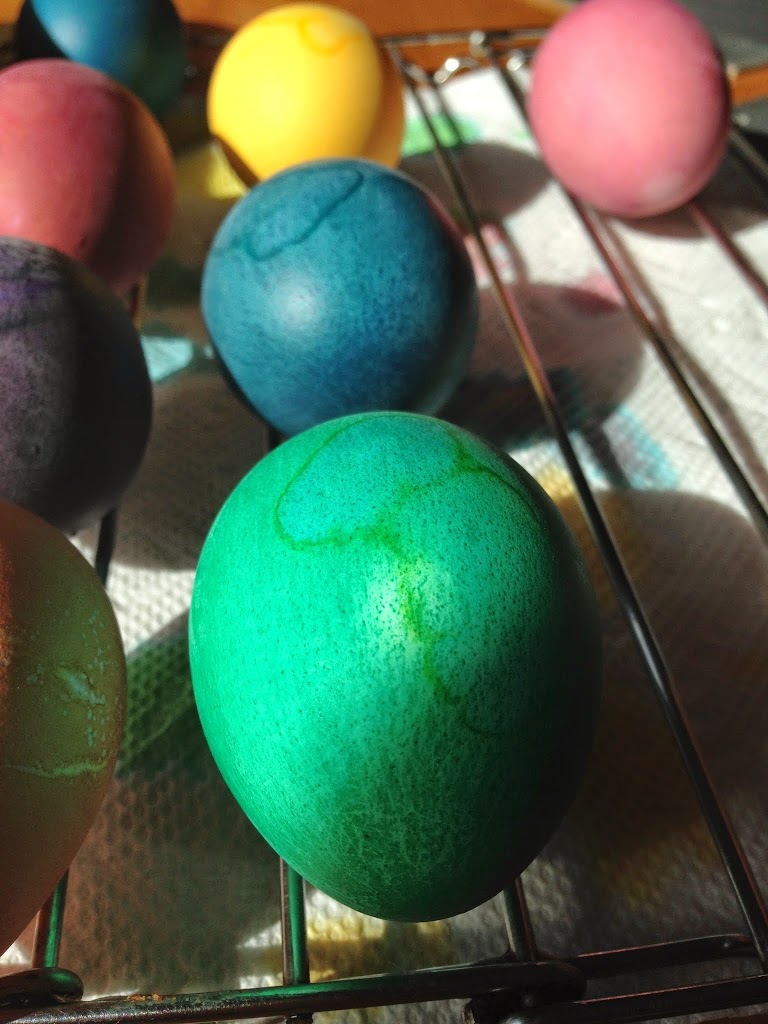 A couple of years ago I posted about our family's
Easter tradition
of making Italian Easter pastries or as we call them, Cadulas. It's an old family recipe that my great grandmother brought with her from Sicily when she came to Ellis Island all those years ago. Each year for Easter she would give everyone a Cadula with a little candy and a crisp dollar billed rolled up with some ribbon. It was better, and still is, than any Easter basket.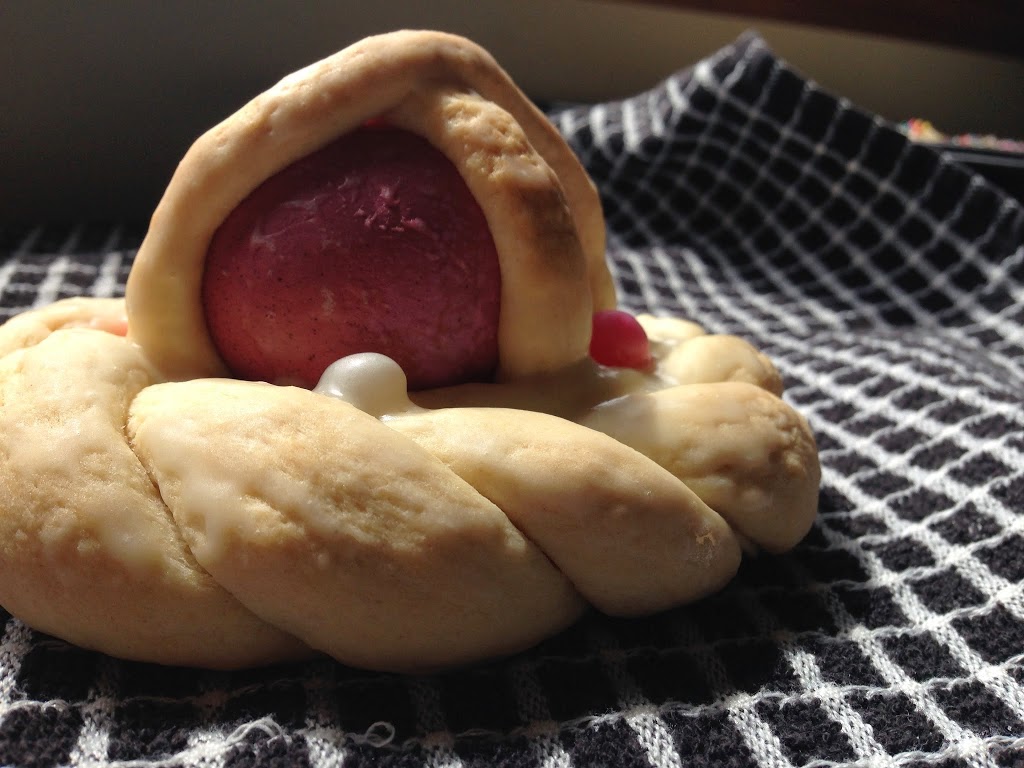 It's a tradition that was passed down, but without a formal recipe, since she made them with a little of this and little of that. My mom and some others have been able to develop a recipe that's very similar to my great grandmothers and I'd like to share it with you.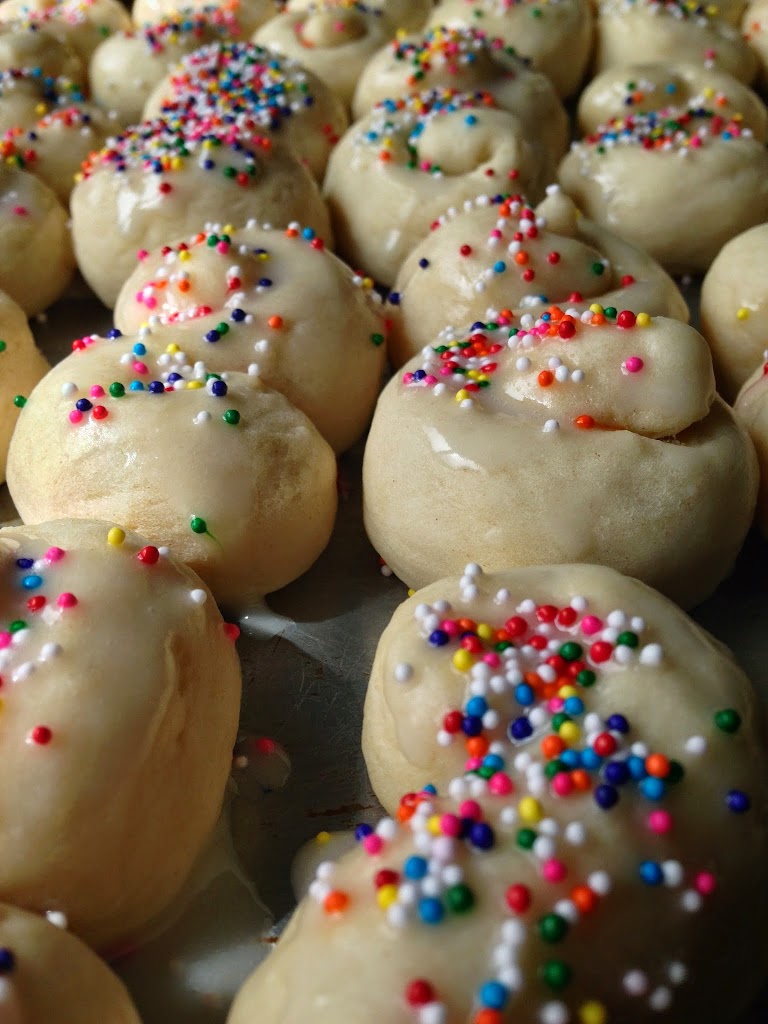 Growing up we never knew of any of families with this tradition (and I still don't), but this past week I've received multiple requests for the recipe through Lavender Nest and Pinterest with similar stories of grandmothers and great grandmothers from the same region of Italy making these pastries with a little of this and a little of that and no actual recipe to follow.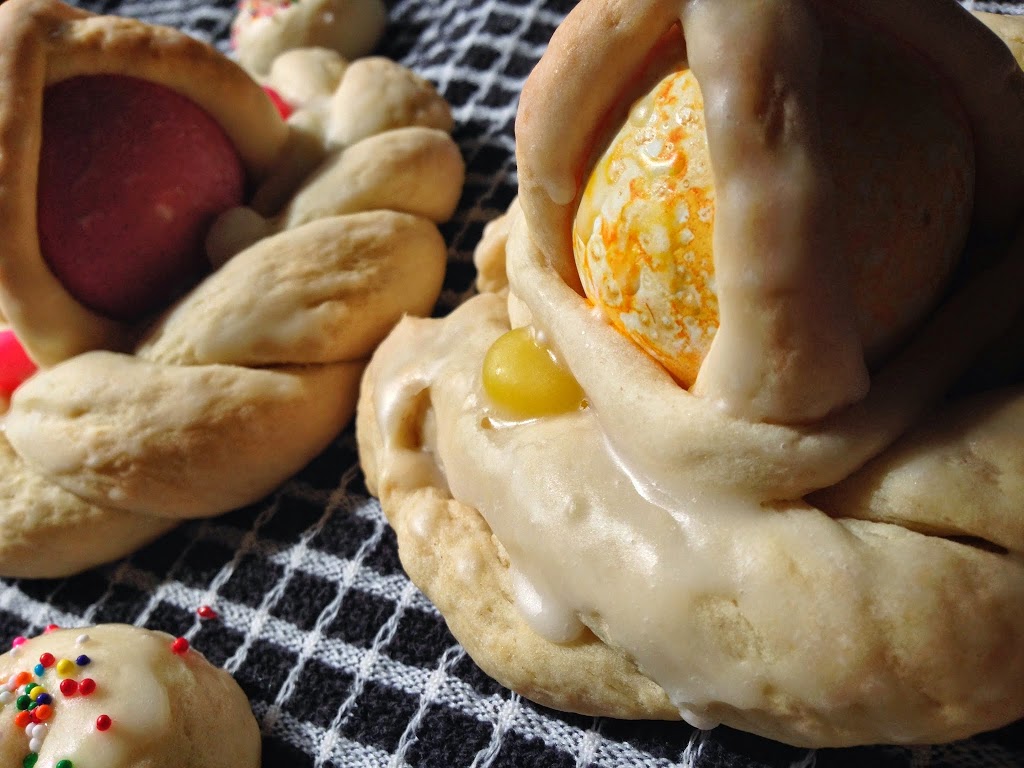 It has been wonderful to connect with other women who share this Good Friday tradition or as we call it 'Cadula Day' baking for the family. I never imagined there would be a demand for the recipe and it was an exciting conversation to have with my mom that there are families like us with similar traditions. Without further ado, here is the recipe.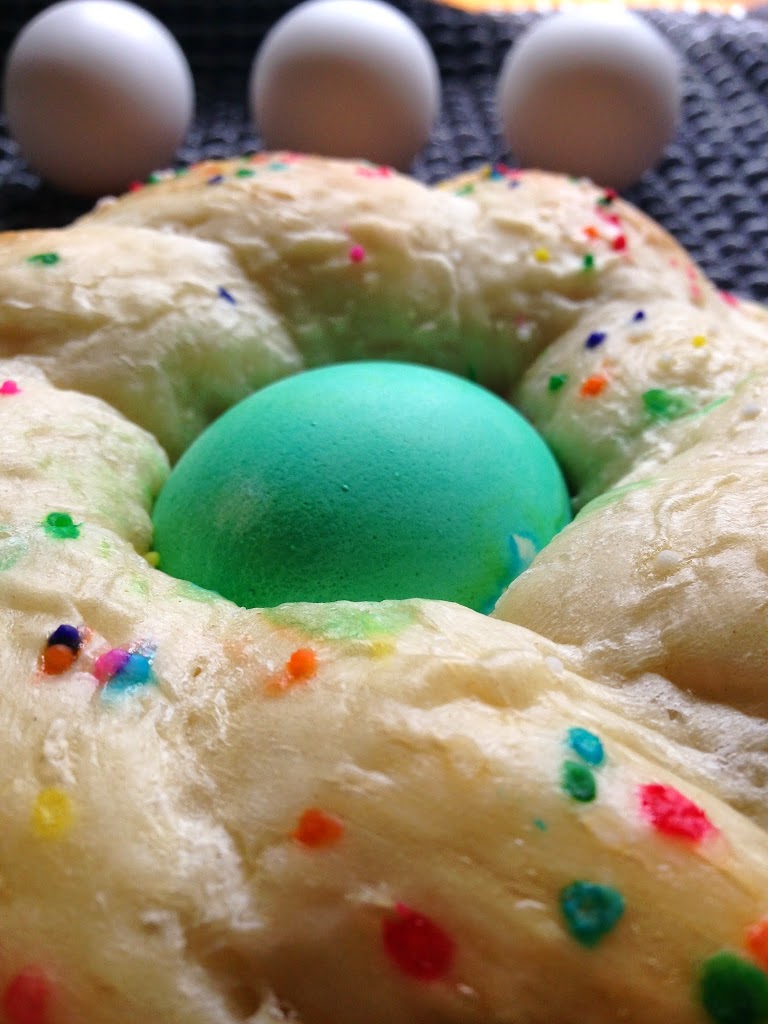 Cadula Recipe
Italian Easter Baskets
Ingredients:
25 boiled and colored eggs (approx)
2-2.5 Cups Milk
3 Cups Shortening
6 Eggs
14 Cups Flour
Dash to 1/2 Tsp. Salt
5 Tsp. Baking Powder
2 Cups Sugar
1/2 Cup Powdered Sugar
Milk
Jelly Beans
1/4 Cup Lemon Juice
1-2 Tsp. Vanilla
Warm the milk and shortening together. Beat the eggs and set aside.
In a separate bowl, mix flour, salt, baking powder and sugar. Work in eggs. Add semi-cooled milk to mixture and mix well until you can work it with your hands to elastic consistency. Place dough in plastic bag to retain moisture.
To form baskets:
Use dough to make a "meatball" – approximately 1″ in diameter. Flatten slightly and place boiled, colored egg in center pressing down. Next roll out two pencil-sized strips long enough to extend from bottom of one side, over the egg to the bottom of the other side forming a cross on top of the egg; pinch ends to base. Next roll out another pencil sized strip long enough to completely encircle the egg at the base, pinching together the ends.
Next, roll out a finger sized strip of dough – approximately 18″ long. Fold in half and twist into a loose braid approximately 8″ long. Attach one of the twist end under the base of the egg, form a "basket handle" leaving a minimum of 1″ space between the handle and the egg and attach the loose end to the back of the base.
Place pastries baskets on a cookie sheet and bake for approximately 20 minutes at 325-350 degrees. Add 2-3 jelly beans to each pastry when they come out of the oven.
When cooled, brush with confectioner's icing (recipe below) and let dry.
Frosting:
½ Cup Milk
Powdered sugar
Vanilla extract (optional)
Pour milk in a small bowl. Keep adding 1-2 teaspoons of powdered sugar to the mixture and whisking until it reaches a semi-runny consistency. Add vanilla extract for extra flavor if desired.