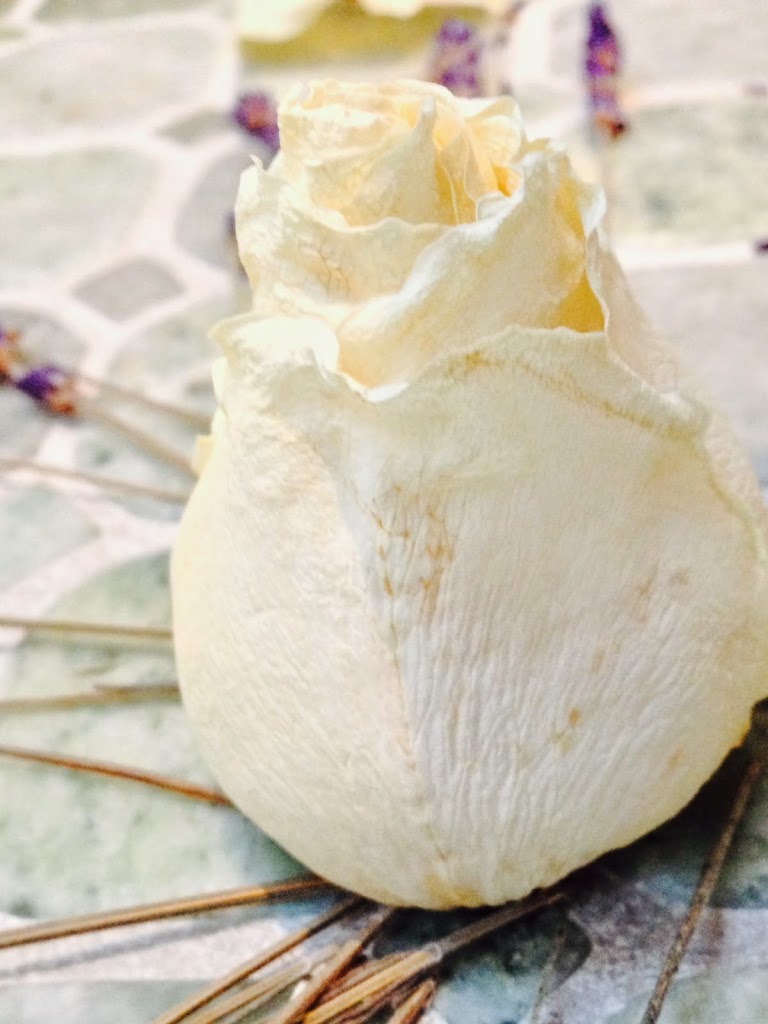 The plants and flowers may be a mere few weeks away from blooming, but I'm still yearning deeply for the colorful blooms found in the spring and summer months. Walking through parks, estates and running simple day-to-day errands and finding nature's beauty alongside me is what I need. Truly, a need.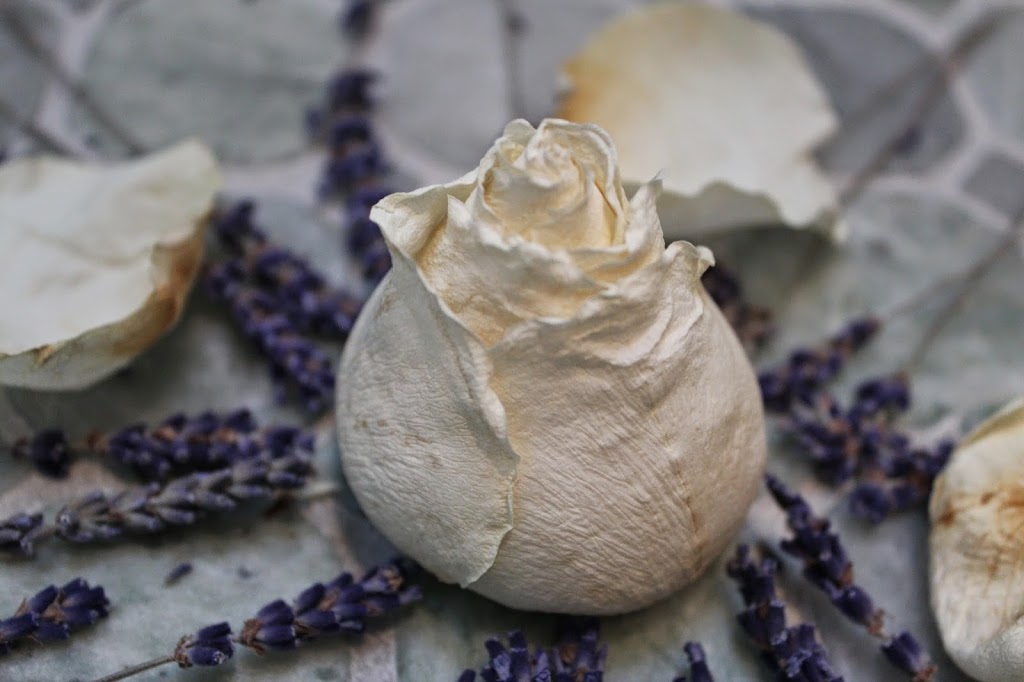 With a heart that couldn't wait any longer, a recent play date of sorts hatched with some dried rose buds and lavender. To connect with what we love, despite the obstacles, is a gift. An hour of play along with a photo session made my heart sing.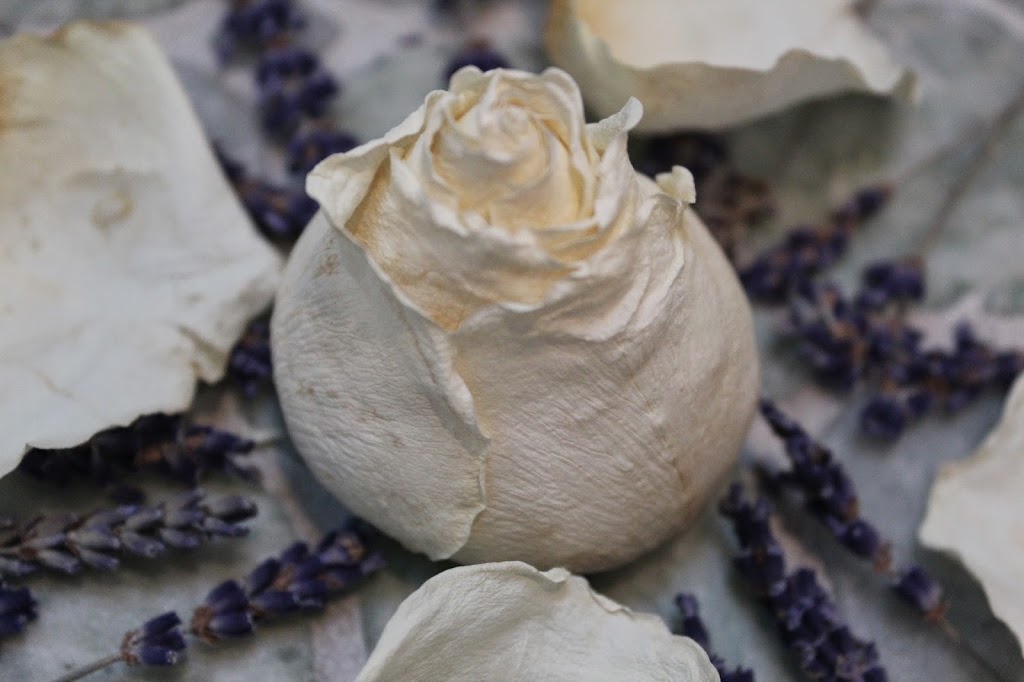 And from that hour I gave to myself, I was refueled, to go back out into the world with more energy than I originally had. Energy to pick up where I left off, start a couple of new projects, reach out into the world and plant new seeds that will bloom in due time.