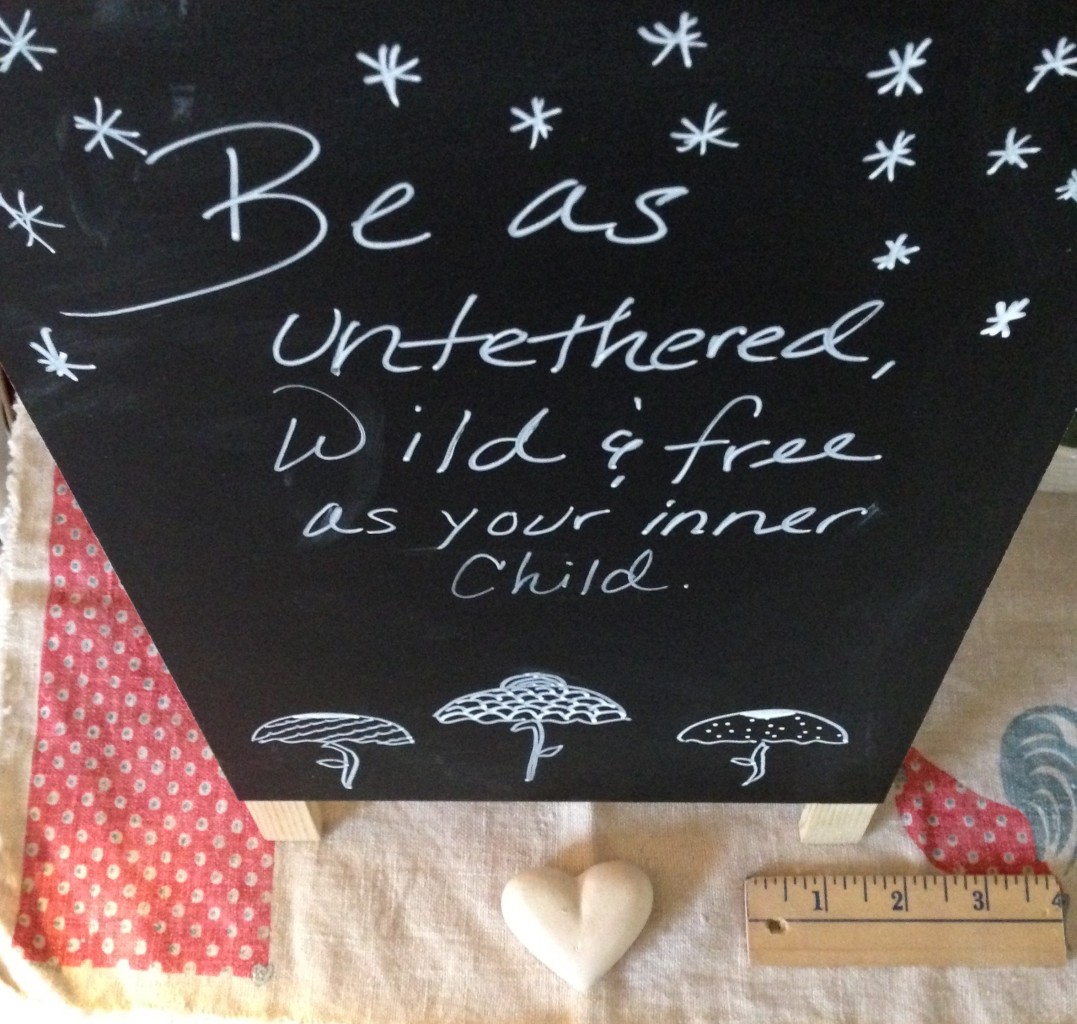 For those of you who followed me over from my old blog, thank you! And a big, warm welcome to everyone stopping by to say hi in my new space. This past year I took a bit of a blogging break and detox in order to stop and listen to my heart. It needed some tending, not due to anything serious, but just a little TLC along with some focusing on what I really want to make happen in life.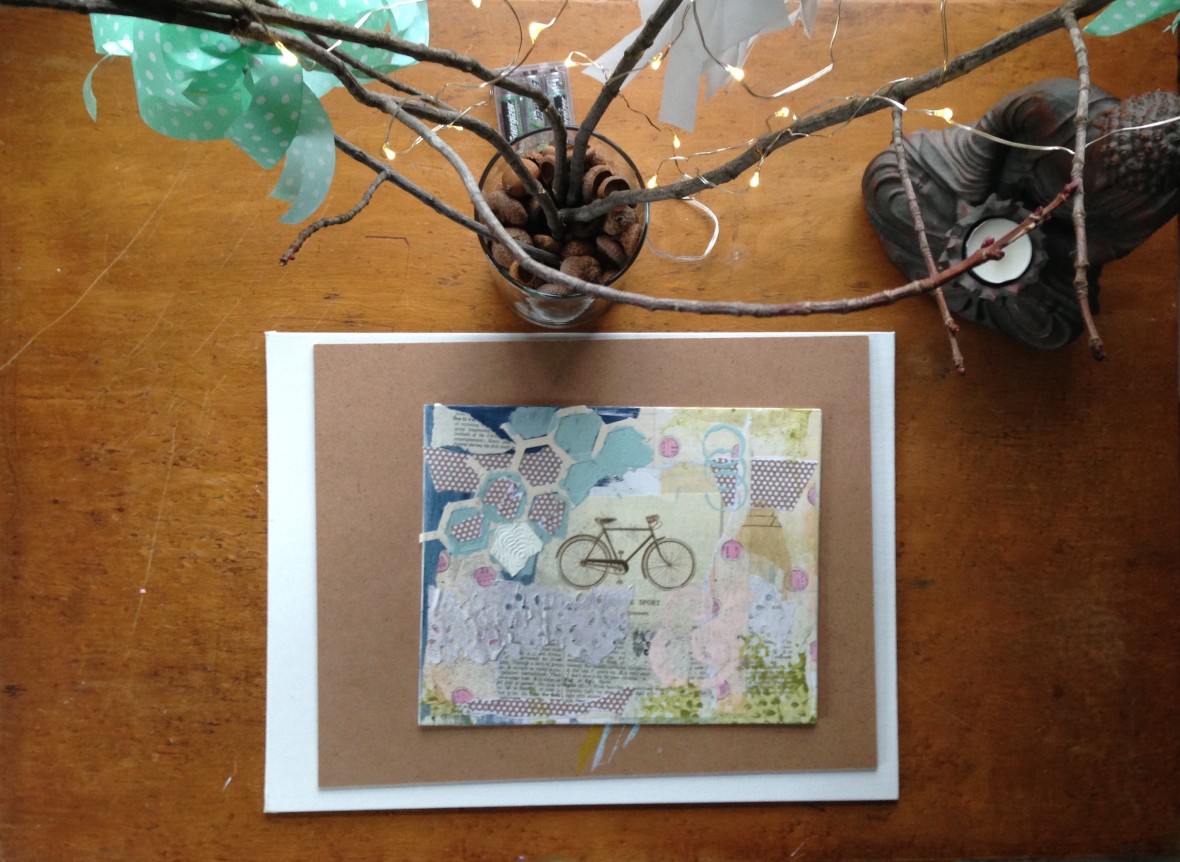 During this time, my home studio has moved and I have a new website and blogging space. I'm so excited about this fresh new start. I've also begun regularly teaching art classes again. And we've made some big decisions as a family, but more on that in a later post.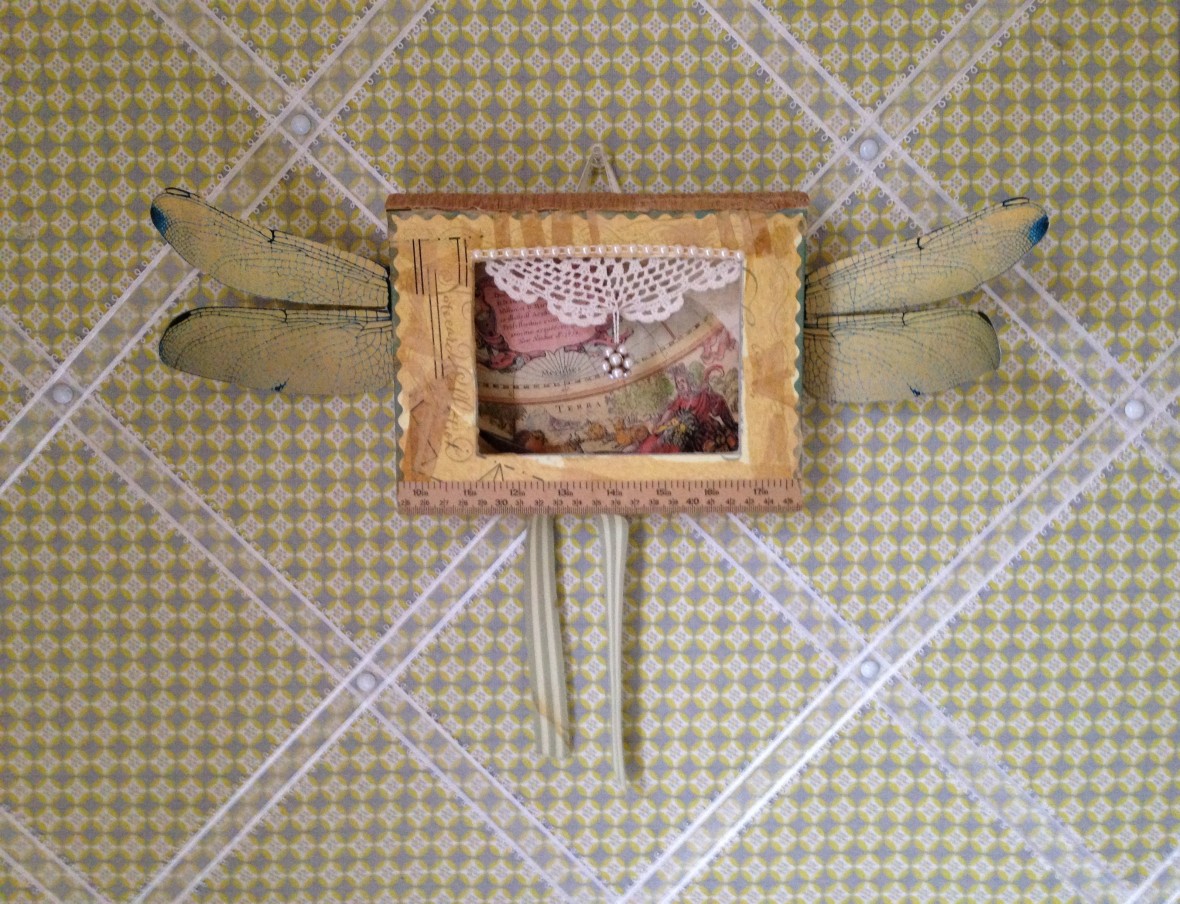 For now, welcome to Farm Table Studio, where you'll find regular inspiration, recipes for creativity and self-care, glimpses into my creative life and world as well as many opportunities to connect and create alongside me.