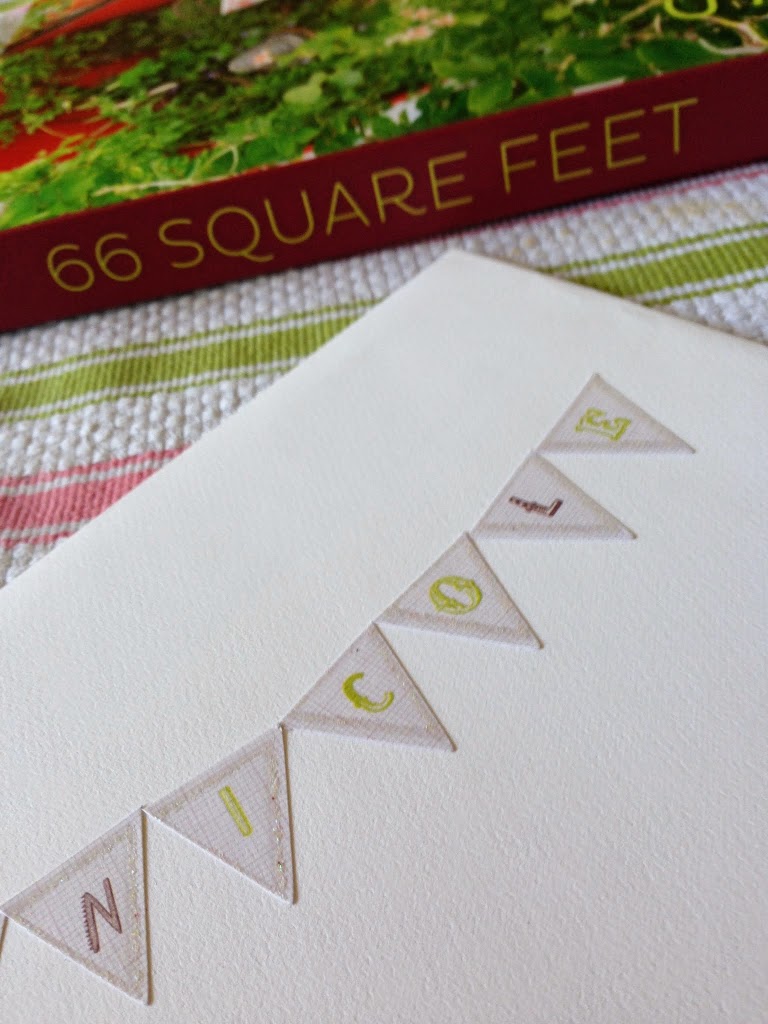 May is the sweetest month. Filled to the brim with goodness. It also happens to be my birthday month, which helps. The past few days have been overflowing with moments of deep contentment.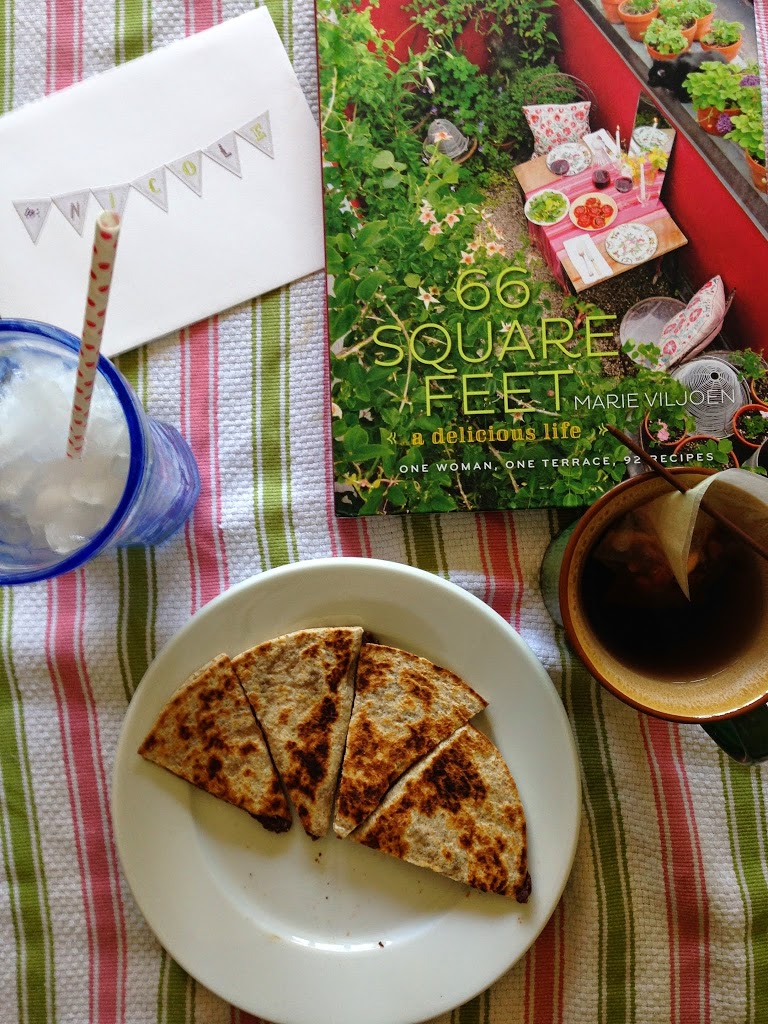 The loveliest cards have come by hand and mail, bringing tears to my eyes. There's a small stack of books that I am treasuring and enjoying alongside freshly brewed tea and homemade hazelnut spread (with all raw ingredients to boot).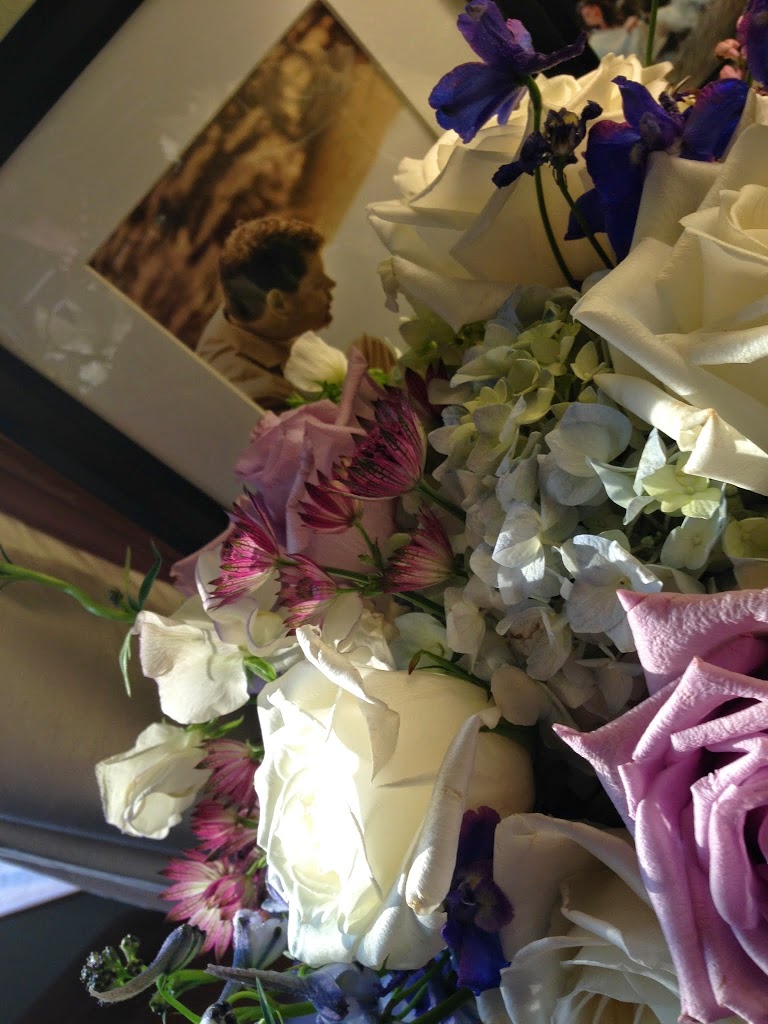 And don't even get me started on all the blooms. I am obsessed.