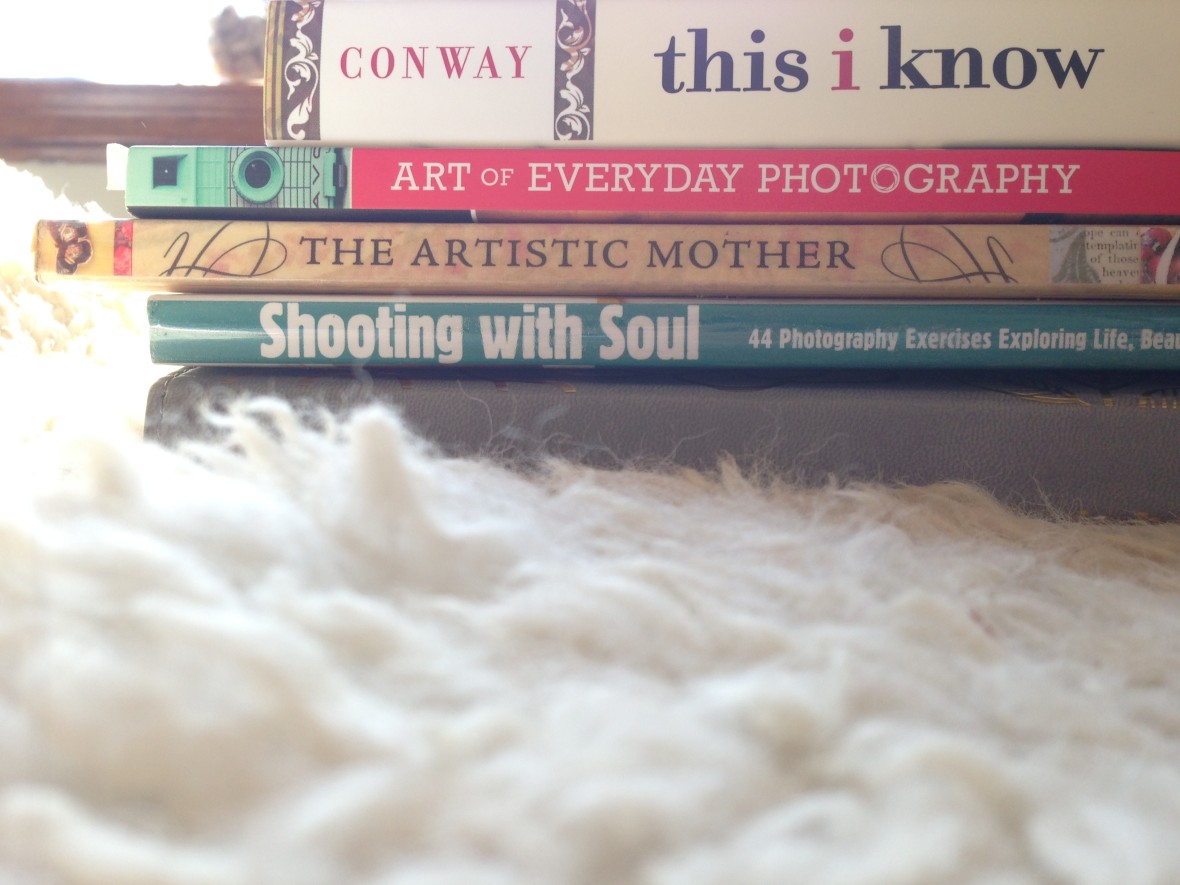 The month of May is a happy one for me. It's the month I was born, the weather is perfect and it seems like the whole world is blooming. During this time, I try to savor the moments and days the best I can while honoring another journey around the sun with some of my favorite forms of self-care.
A stack of books to fuel my mind and soul is on the top of the list. This year it's all about putting as much of myself into my artwork and creative life as I can. Connecting with the words of other warrior women on how they do it is like sitting down at the farm table with some friends to share a cup of tea to have a truly meaningful chat.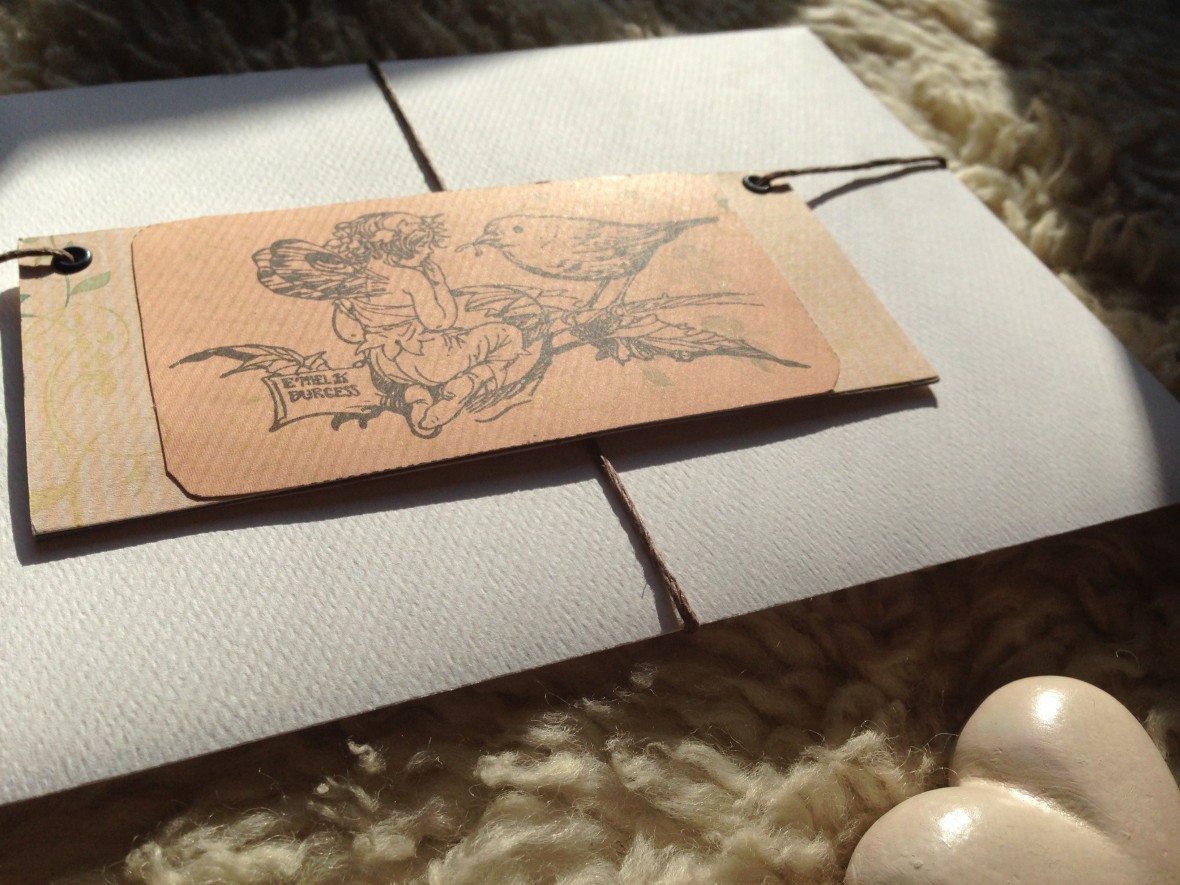 Being surrounded by what you love is a powerful remedy for whatever it is that may ail you. And snail mail is definitely on the list of things I just love [I'm talking the sweet cards from family and friends – not the everyday junk]. Each piece of birthday mail that comes gets read, cherished, displayed, and enjoyed for at least a good week. It really is the little things.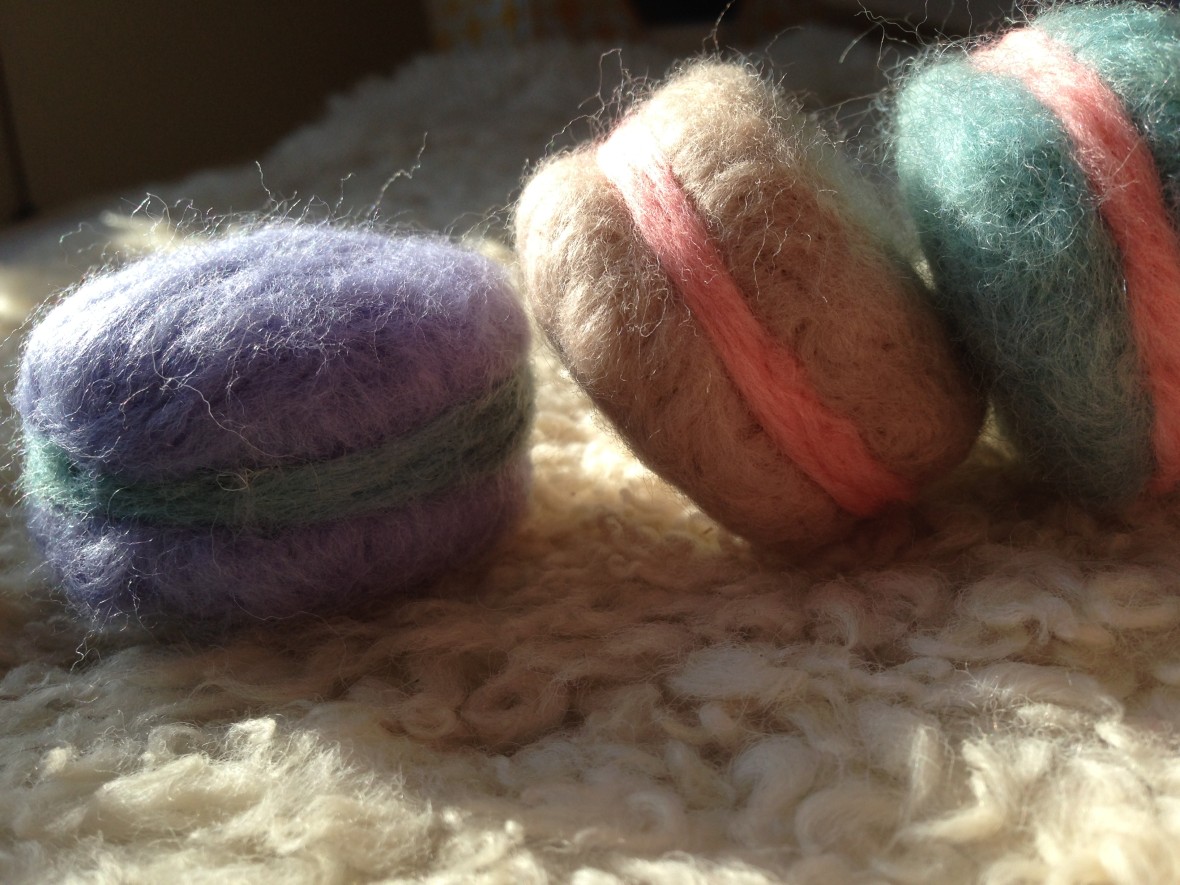 In between reading, there will be a couple of photography dates with myself and one with my sweetie, to walk a farm and at least one public garden.  This may sound pretty self-indulgent to some, but when I take small pockets of time to give back to my mind and soul, it makes a difference in how I feel, think and give back in my day-to-day life. There really is no greater gift.